In today's fast-paced business landscape, inefficiencies and bottlenecks can hinder growth and hold back your company's true potential.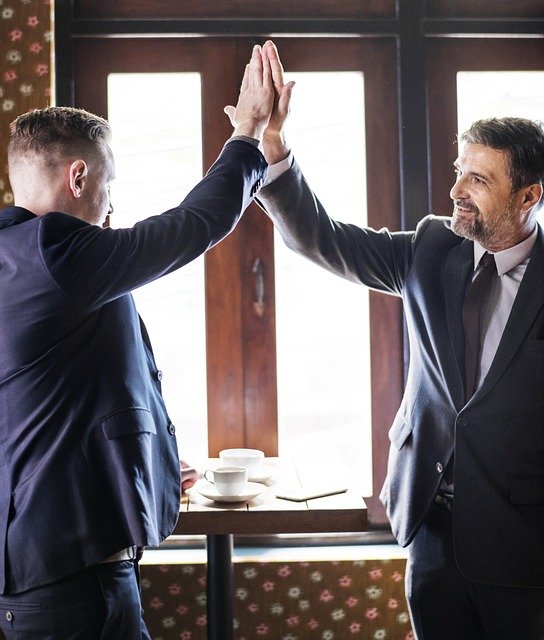 Klevron's custom software development services offer a game-changing solution to address these challenges head-on.
We offer tailored solutions, expert guidance, and technical excellence, empowering your business with optimized technologies, cost savings, and seamless support.