A Development Company having expertise in developing high-quality business applications using Microsoft Power Platform and Dynamics 365 at an affordable price.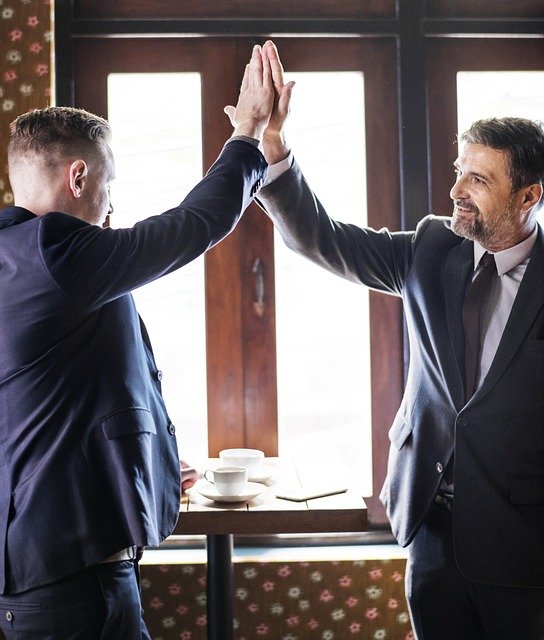 We assist you in implementing robust, secure, and compliant low-code technologies. 

Our consumers benefit from our flexibility and value. Have access to support and non-support related expertise as needed, based on usage.