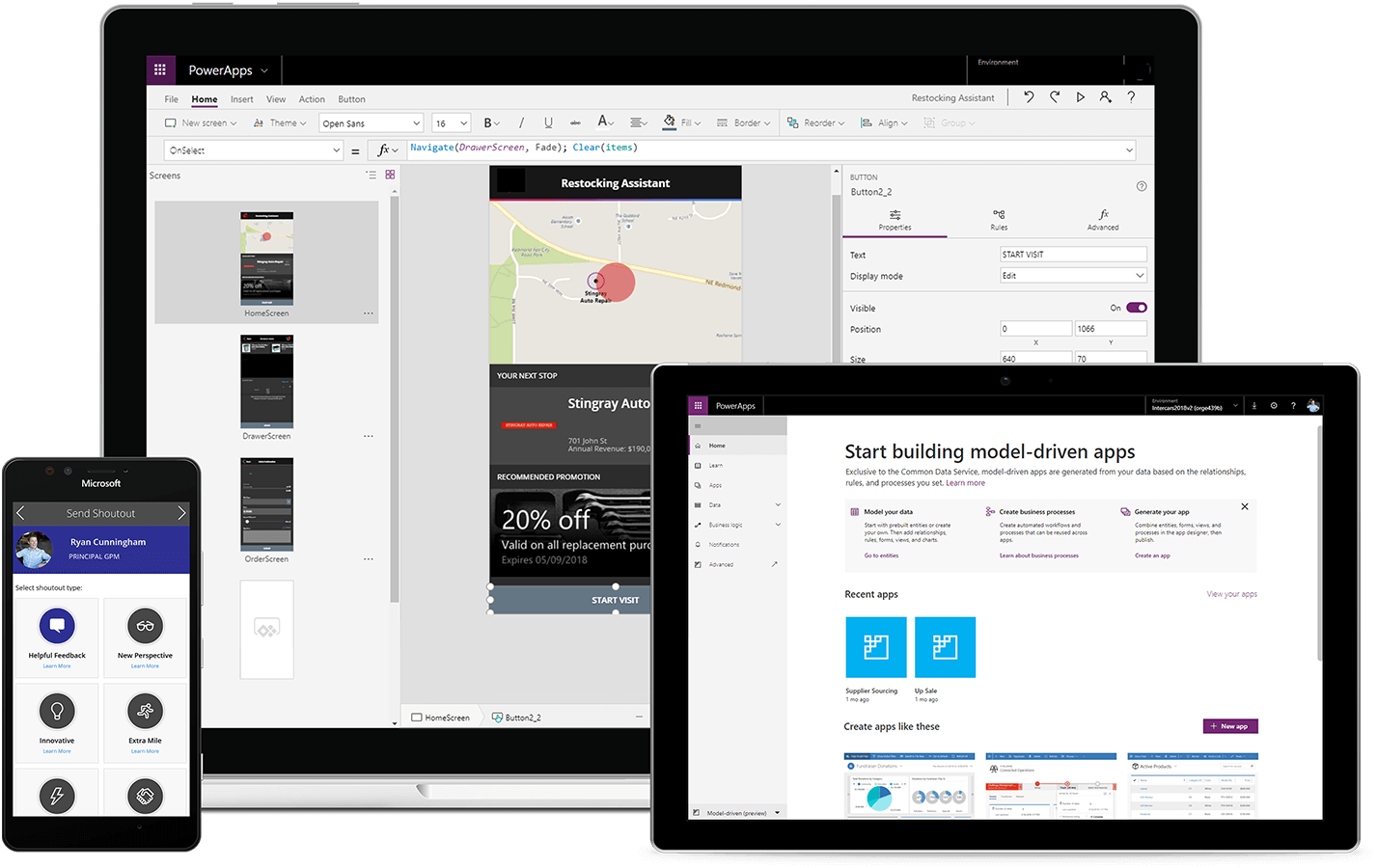 Canvas Apps
Design and build a business app from a canvas in Microsoft Power Apps with data from a variety of sources without writing any code using traditional programming languages such as C#.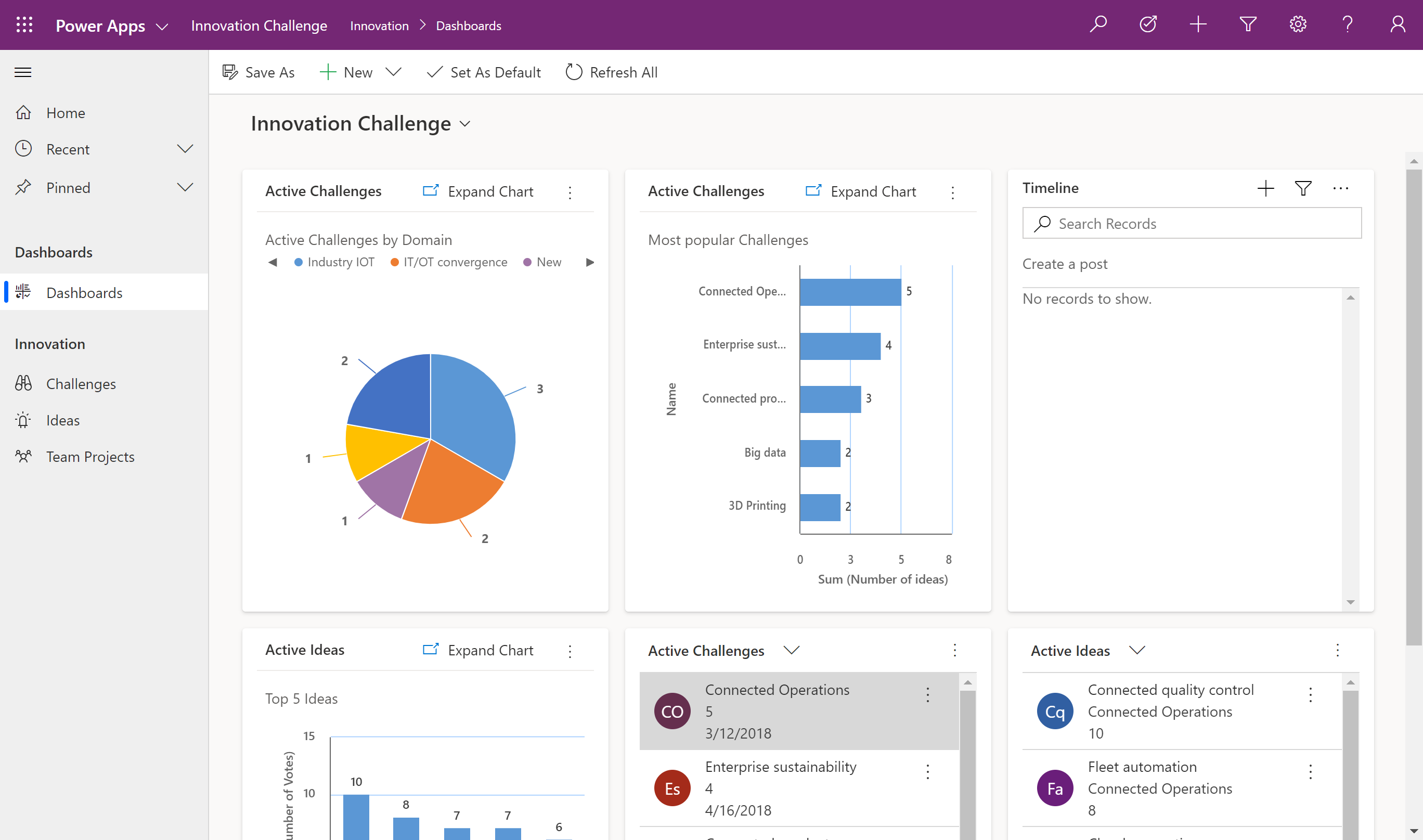 Model-Driven Apps
Microsoft's model-driven app is a no-code platform for creating responsive applications. Model-driven app development is a technique for rapidly adding Components to an application.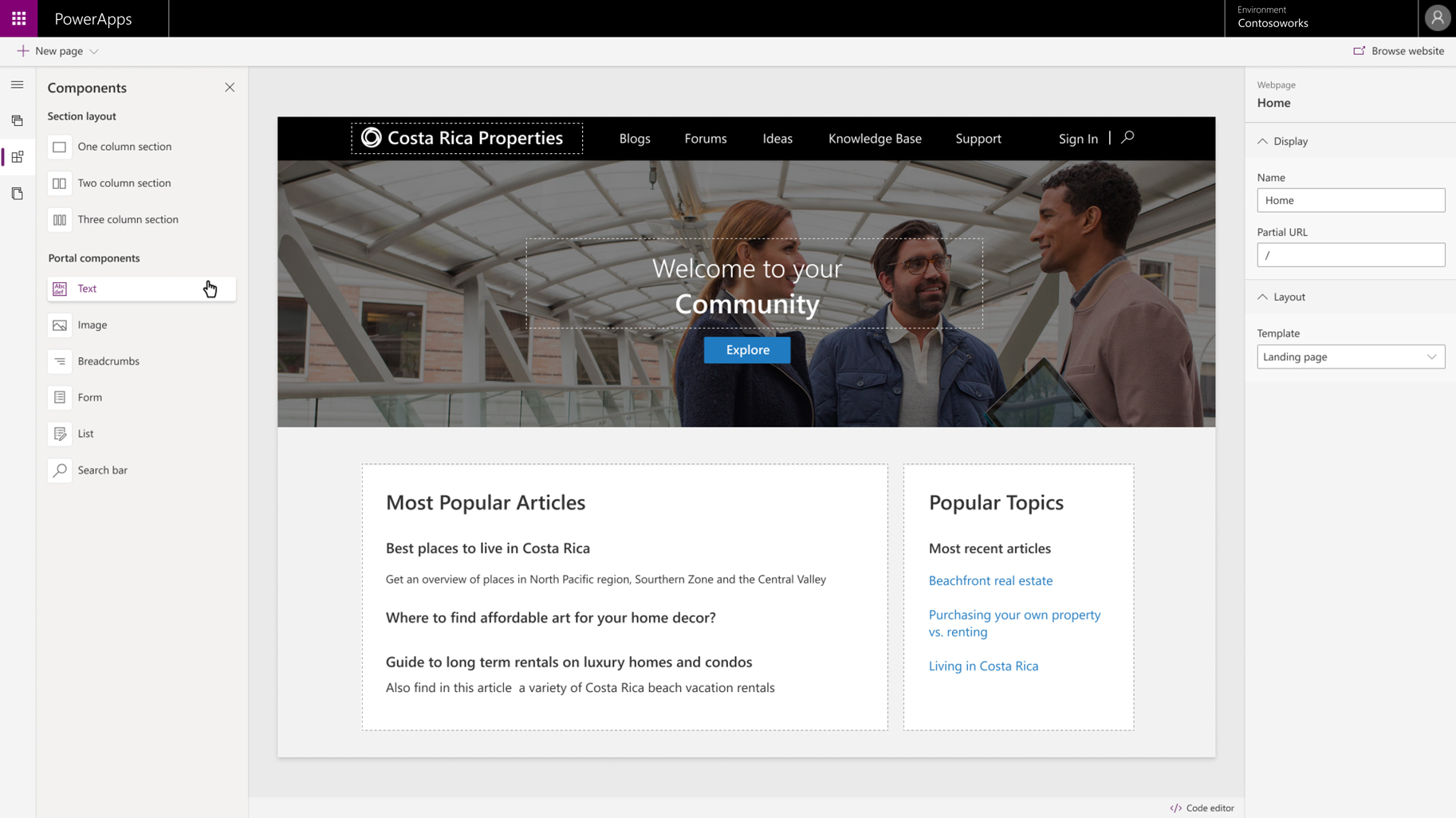 Portals
Power Apps Portals enables businesses to create low-code, responsive, personalised websites that allow users (both internal and external) to interact with selective Dynamics 365 data and capabilities.