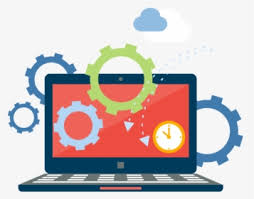 Hire Web Developers
We have a team of web developers with expertise in technologies such as WordPress, React, Node.js, and Angular.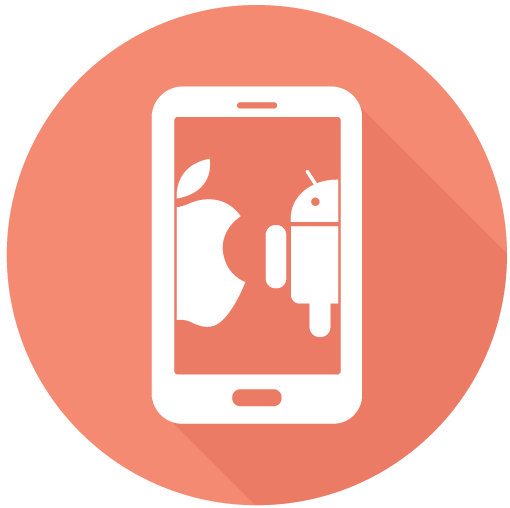 Hire Mobile App Developers
Our team of mobile app developers have expertise in different technology stacks like Flutter, React Native, Swift, Kotlin, etc.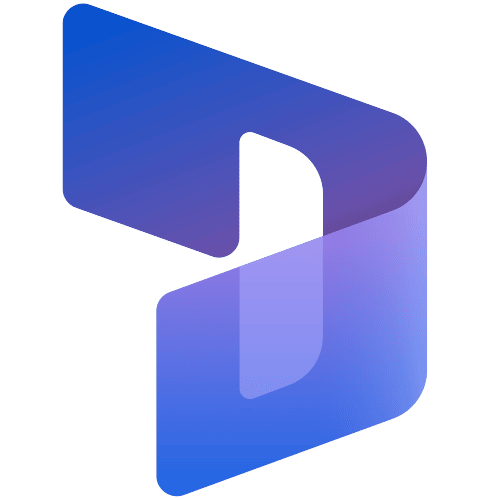 Hire Dynamics 365 Developers
We offer experienced Microsoft Dynamics 365 developers who specialize in different modules of Dynamics 365 such as sales, finance, and project operations.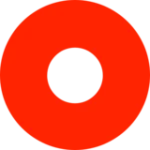 Hire OutSystems Developers
Hire our Expert OutSystems Developer for application development, customization, or maintenance.
Hire Salesforce Developers
We have the right expertise with specific Salesforce technologies you need assistance with, such as Lightning Web Components, Apex, or Visualforce.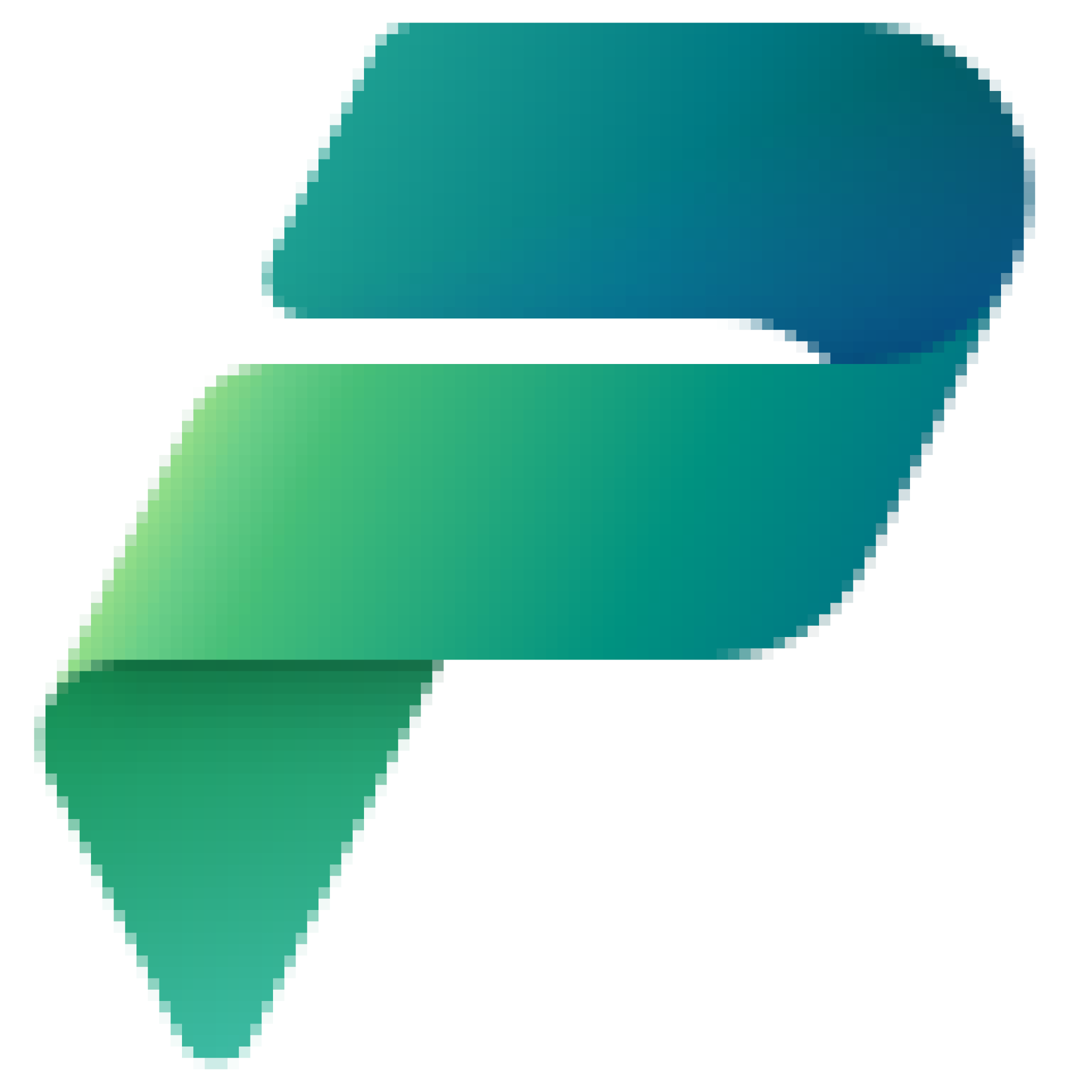 Hire Power Platform Developers
We have strong expertise in Microsoft Power Platform, including Power Apps (Canvas Apps & Model-driven Apps), Power Automate, and Power BI.